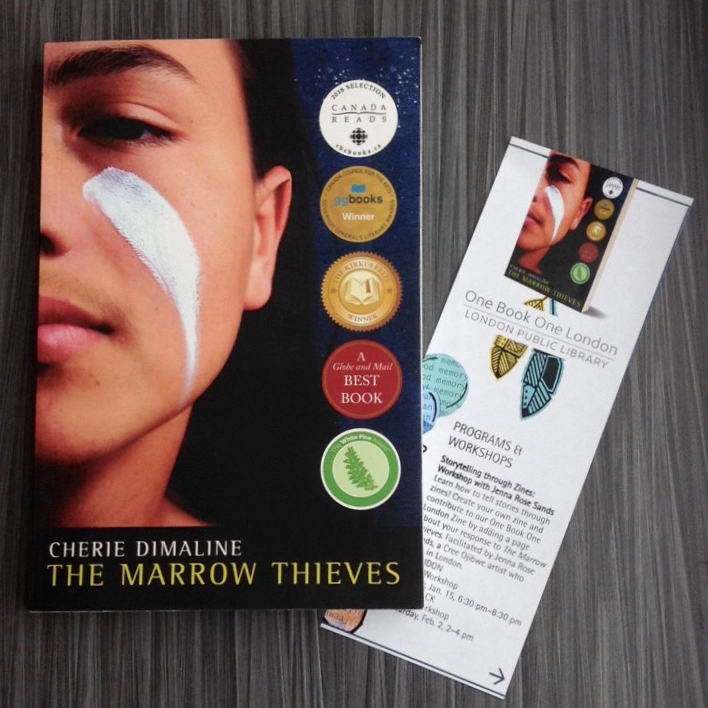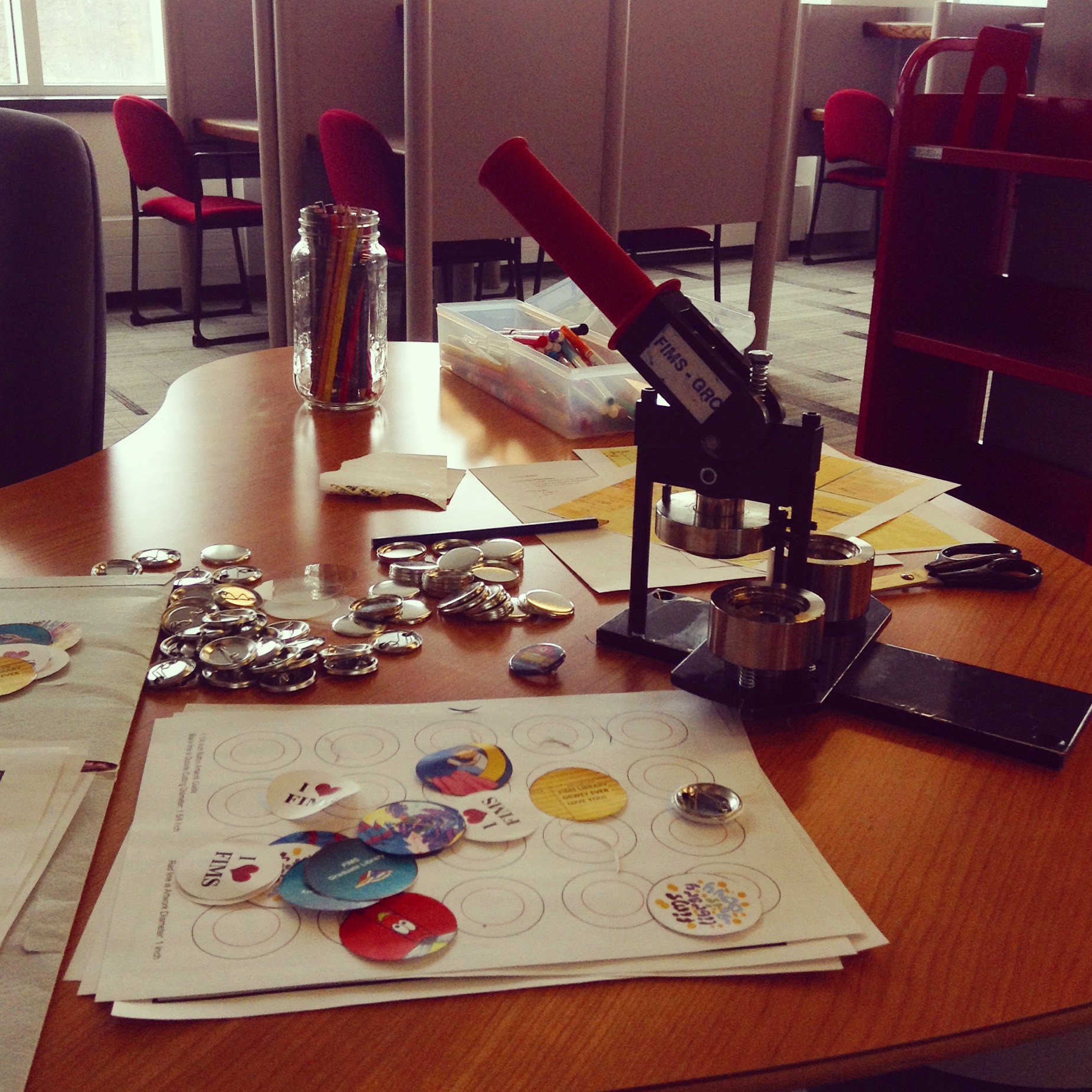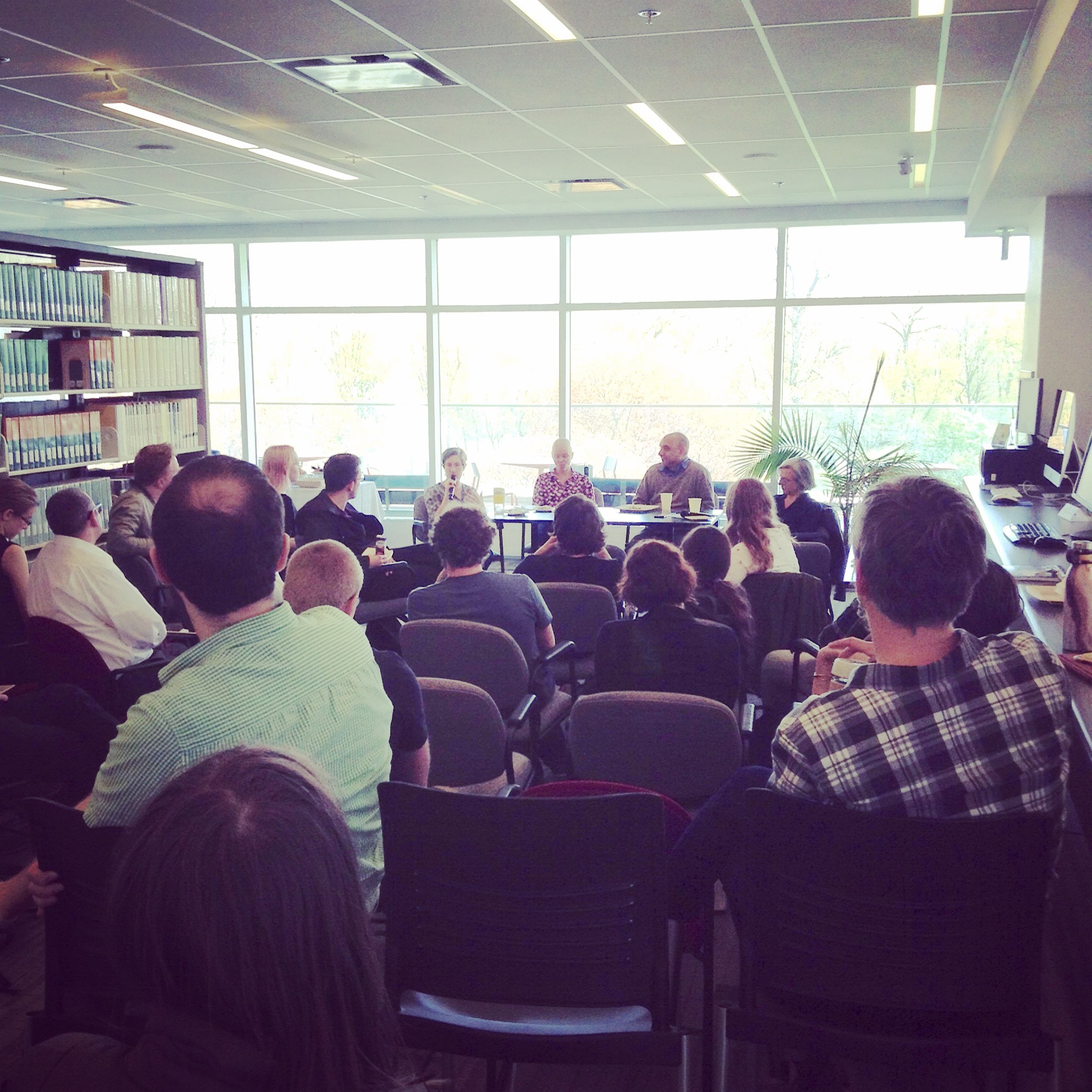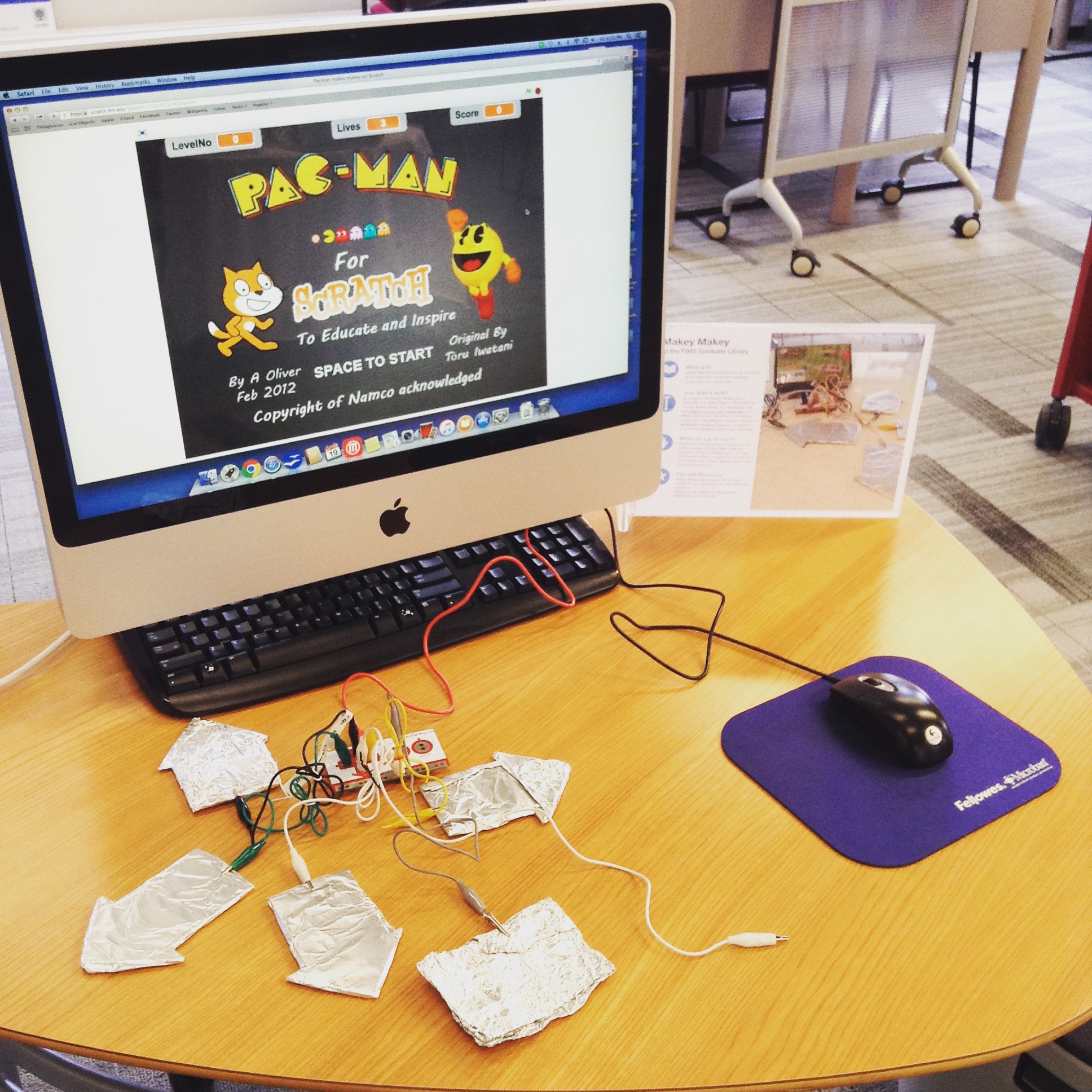 In the Classroom
Interested in having us present in your class or the computer lab? If you would like to have workshops or in-class demonstrations, please contact us at fimslib@uwo.ca.
The FIMS Graduate Library Presents…
a series of seminars and workshops to support the graduate community at FIMS.
Events are typically hosted weekdays between 12-1:00pm, in FNB 3020 D&E unless otherwise specified.
Please RSVP by using the sign-up sheets in the FIMS Graduate Library or by emailing us at fimslib@uwo.ca. Workshop and presentation suggestions are always welcome!
Upcoming Events
Check back next term! And if there is a topic you would be interested to learn about in a library workshop setting, let us know at fimslib@uwo.ca.
FIMS Graduate Library Virtual Service Desk
Virtual Service Desk drop-in hours have been cancelled as we move forward with in-person services. If you would like to meet over Zoom to discuss your library or research needs, please email us at fimslib@uwo.ca to schedule a time to meet.
Explore our past events.